DIY Kawaii Cabochons Marshmallows - zakje 5 stuks
Spend

€100,00

on

FREE SHIPPING
DIY Kawaii Cabochons Marshmallow - zakje 5 stuks
Deze kawaii cabochons verrassings-set bevat 5 kawaii cabochons in leuke vormpjes! De grootte verschilt van 2,5 tot 3 cm, soms wat groter en soms wat kleiner.
Wat kun je er mee?
Een DIY project wat ik je echt aan kan raden is Deco Den. Hier kun je de

 

Fuwa Fuwa Mousse klei

 

van MostCutest.nl voor gebruiken. Je kunt hier een doosje, notitieboekje, mobielhoesje en nog veel meer voor gebruiken.

 

Google maar eens naar Deco Den voor de voorbeelden.
Sieraden maken: bijvoorbeeld een ring, oorbellen of een bedelarmbandje.
Versieren van een mooi notitieboekje of doosje voor een origineel cadeau
En verder natuurlijk alle knutselprojecten die je maar kunt bedenken!
View full details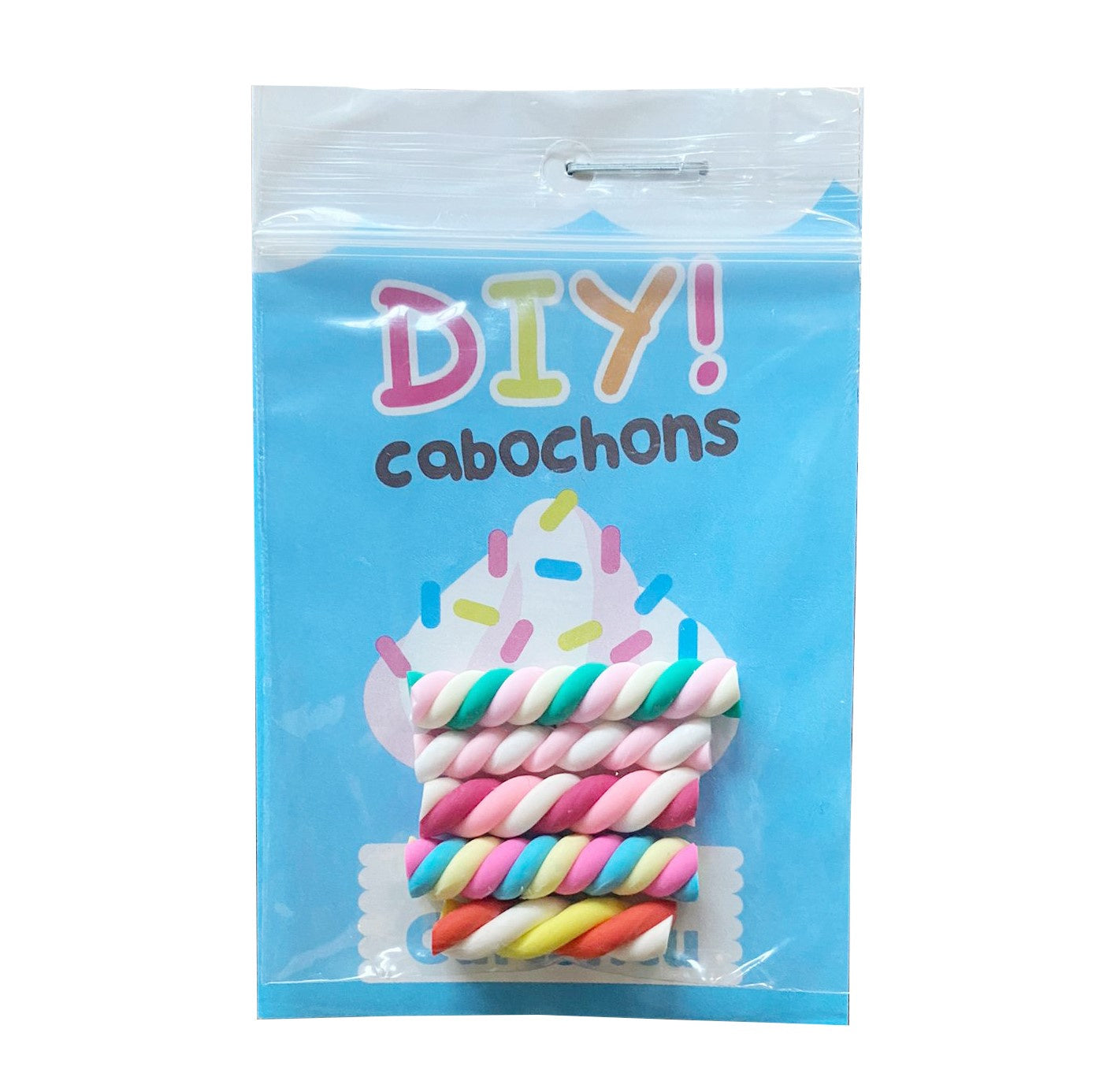 DIY Kawaii Cabochons Marshmallows - zakje 5 stuks