Sumikkogurashi Okashiya-san Sweet Shop Shitajiki Writing Pad - PVC schrijfblad
Sumikkogurashi Okashiya-san Sweet Shop Shitajiki Writing Pad - PVC schrijfblad
Een Shitajiki, of Pencil Board, is Japans begrip voor een blad wat je onder je papier legt, om te voorkomen dat je geschreven tekst doordrukt of een afdruk achterlaat op het blad er onder. Ook zorgt het er voor dat het extra lekker schrijft. 
Formaat: 25 x 18,5 cm
Kies je design: Links is 1 en rechts is 2.
View full details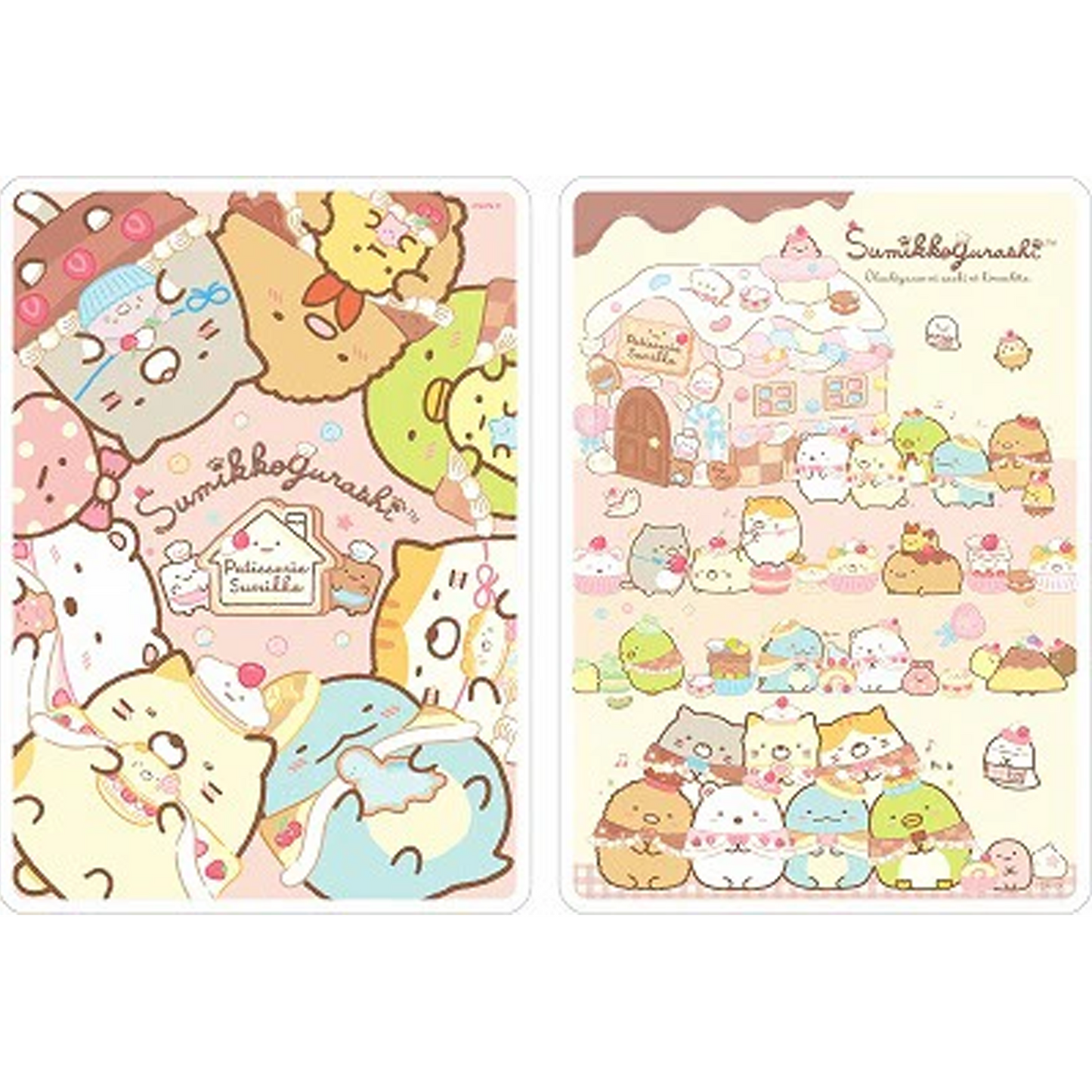 Sumikkogurashi Okashiya-san Sweet Shop Shitajiki Writing Pad - PVC schrijfblad